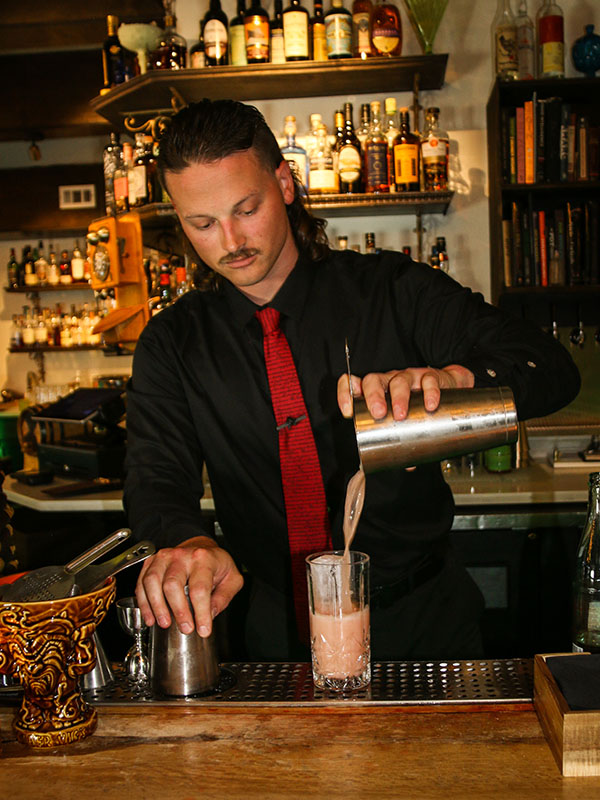 Nick Drohan
Nick, an avid Boston sports fan was born in Massachusetts where he first got his feet wet in the bar cocktail scene and began his lifelong preoccupation with rum. In search of the warmer weather, he made his way to south to Tennessee for the whiskey, southern culture and cuisine. His journey then led him to Southwest Florida for the sun and amazing beaches. Nick is a bartender of the classic style and enjoys working each night behind the bar serving his guests and creating new drinks as well as contemporary interpretations of vintage cocktails.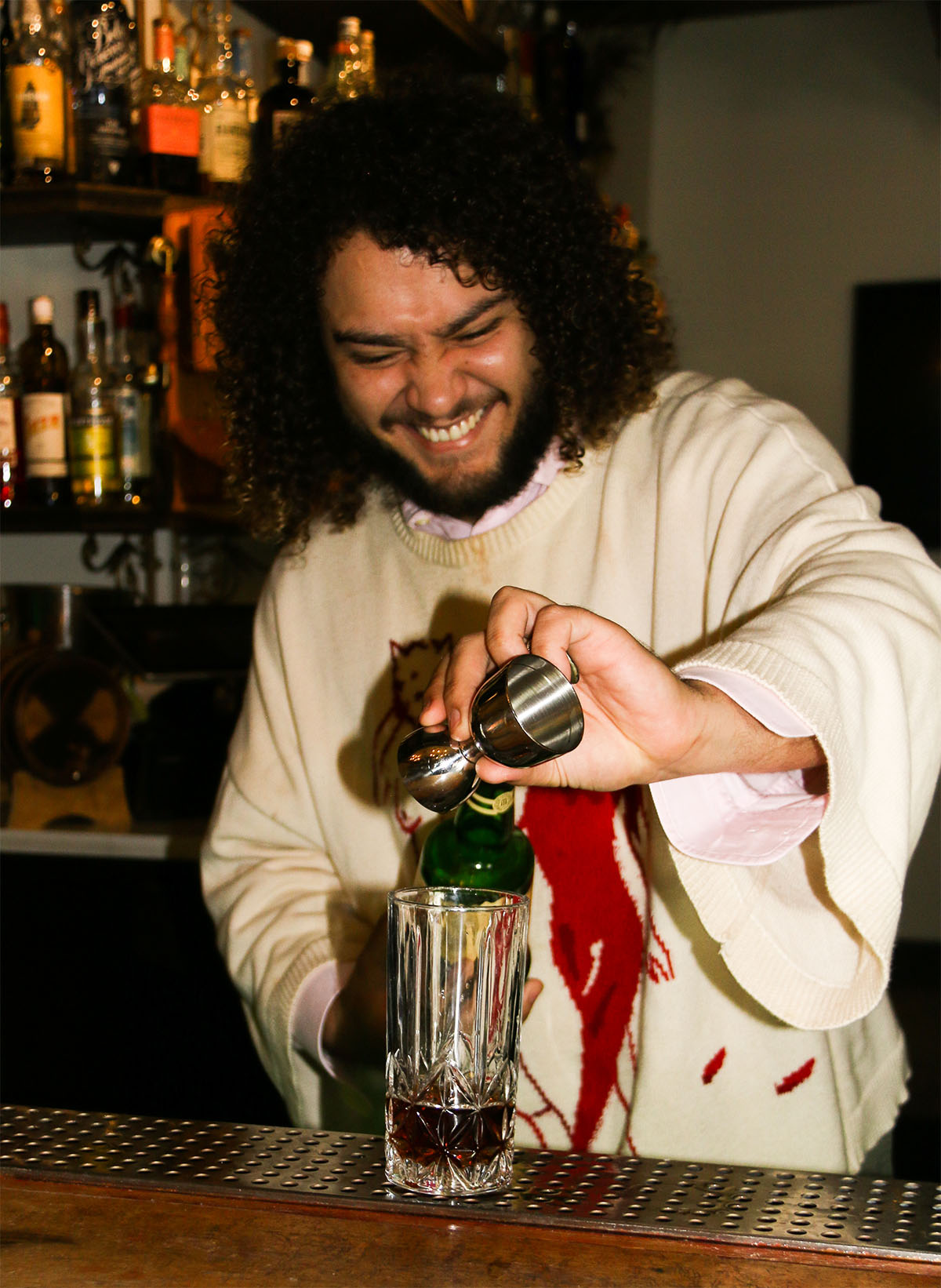 David Haight
Since his fledgling years, David has been captivated by the joys of expression. Starting the journey with music, then expanding to the world of food and beverage, he constantly seeks new prospectives. Cane, corn, and agave spirits fuel the fire, and spontaneity stokes the flames.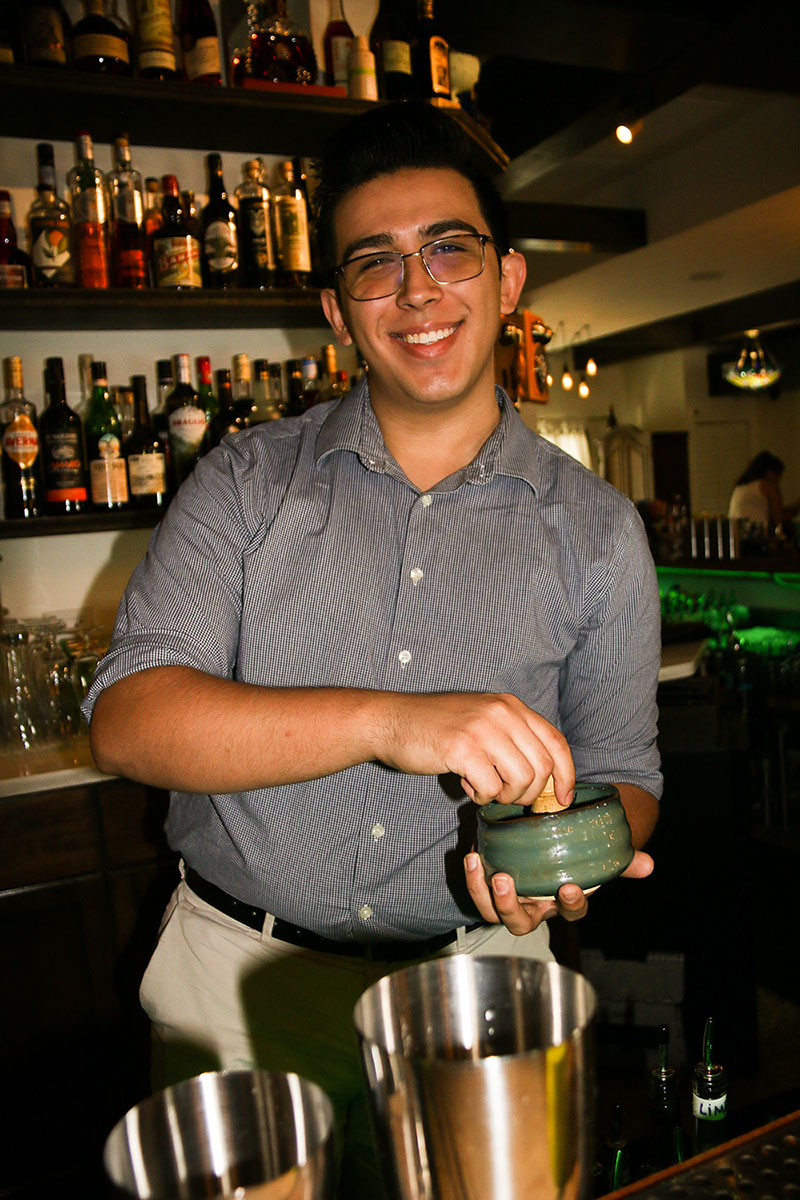 Justen Vargo
Born and raised in Tampa, Justen fell in love with the industry the moment he stepped into a bar back role in 2018. Now, his journey has brought him to Southwest Florida working for Chartreuse, where he's cultivating cocktails and working hard to bring guests a fantastic imbibing experience. He loves to work with rum, gin, and mezcal. When he isn't at the bar, he spends his free time with his loving girlfriend and two cats, Toothless and Westley, or in front of his gaming pc.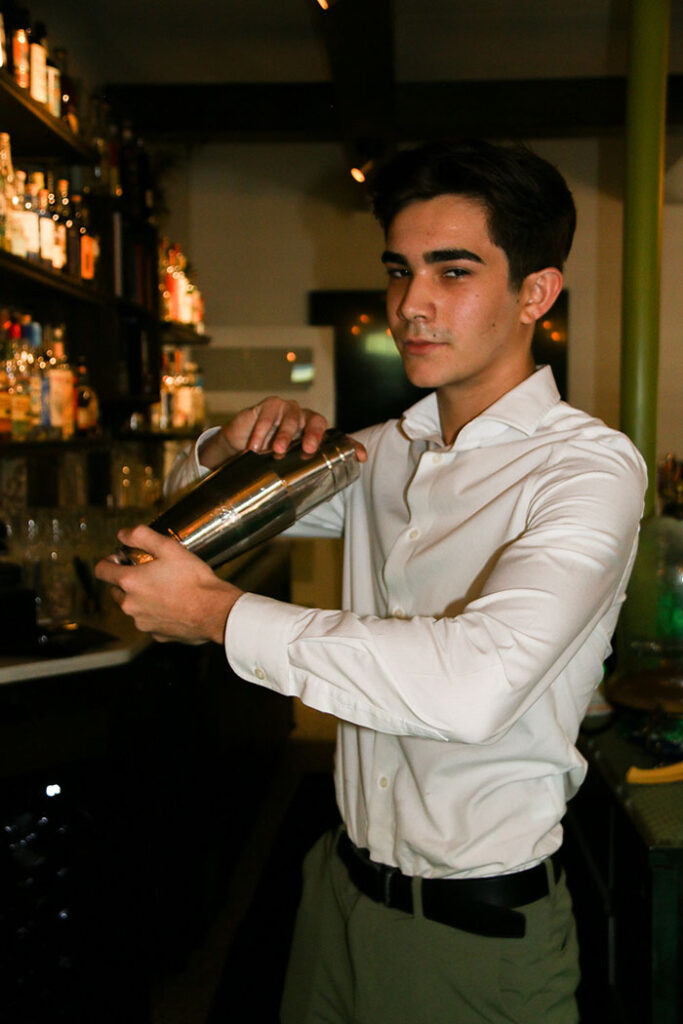 Zach Moreno
Zach, originally from Rhode Island has lived in SWFL since childhood. His young career has always been in the service industry; where his interest and love for the world of cocktails grows every day.
His favorite part of working behind the bar is introducing and educating customers to both classic and innovative cocktails alike. Zach aims to deliver a uniquely incredible environment and experience for all.
Zach is an easygoing young man who lives for good times, good music, and spending time with his family.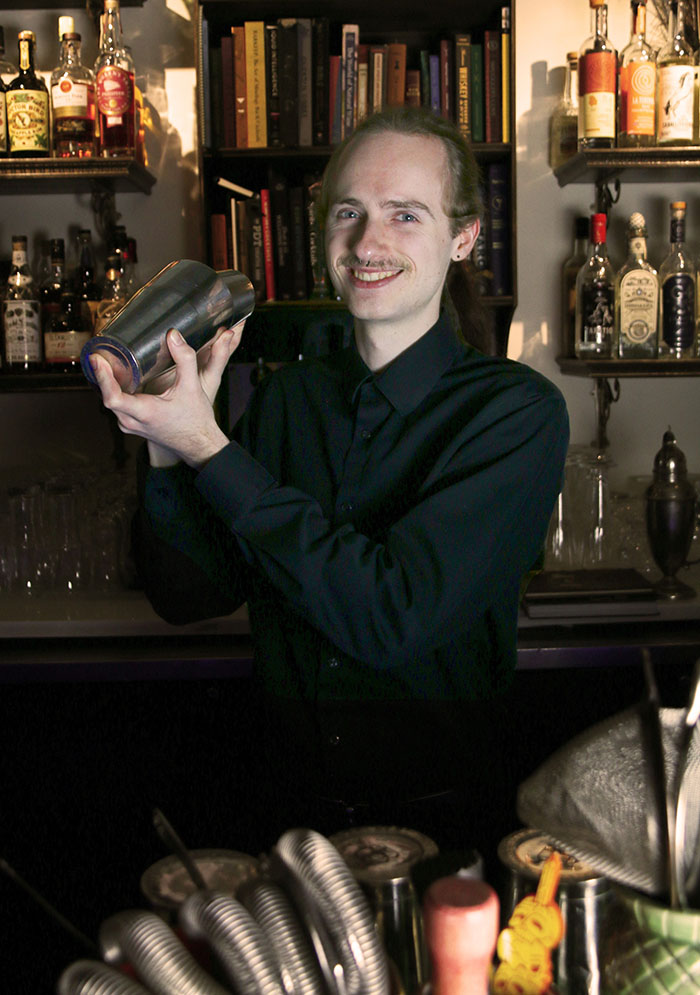 Ethan Howe
From barista to barback, Ethan's had a passion for making delicious drinks for the last 3 years. Although new to the world of the bar, he's getting a crash course on how to make fresh, custom ingredients, and turn them into amazing cocktails. Ethan spends his free time reading, cooking, experimenting with new recipes, or playing with his kitten