Chartreuse Craft Cocktail Lounge
Come Drink to Distinction
Chartreuse Craft Cocktail Bar and Lounge​
Chartreuse is Bonita Springs first and only Craft Cocktail Bar and dessert lounge, located in the up and coming Bonita Springs Historic District.
We offer classic and craft cocktails and a variety of desserts with a 1930's, old Florida, swanky vibe! Our bar is conveniently located in beautiful Bonita Springs, Florida. Just minutes from Fort Myers and Naples.
Chartreuse Craft Cocktail Bar Bonita Springs
WE ONLY ACCEPT RESERVATION REQUESTS FOR PARTIES OF 6 OR MORE. REQUESTS CAN BE MADE VIA EMAIL: RSVPCHARTREUSE@GMAIL.COM.
WE WILL CONTACT YOU TO CONFIRM & SET UP.
WE ARE HAPPY TO ACCEPT WALK-INS OF 6 OR LESS BASED ON CAPACITY FOR THE EVENING.
Most of her life Danielle Dyer has wanted to have her own bar/lounge. She began her journey through several different jobs early in her life but her desire to do something to help people guided her to home health at 19.
She started, like most, at the very bottom of the food chain but through drive and determination she eventually grew to own the company. She met her husband Steve Dyer in 2009 and they were married in 2012.
After visiting Charleston in 2015, the thought of a classic craft cocktail lounge was now a shared dream between the new couple. Their previous business partner and friend, Peggy Baker, was intrigued by the concept and came out of retirement to join the Dyer's on this dream.
The dream became a reality in 2020 and work began on Chartreuse Craft Cocktail Lounge.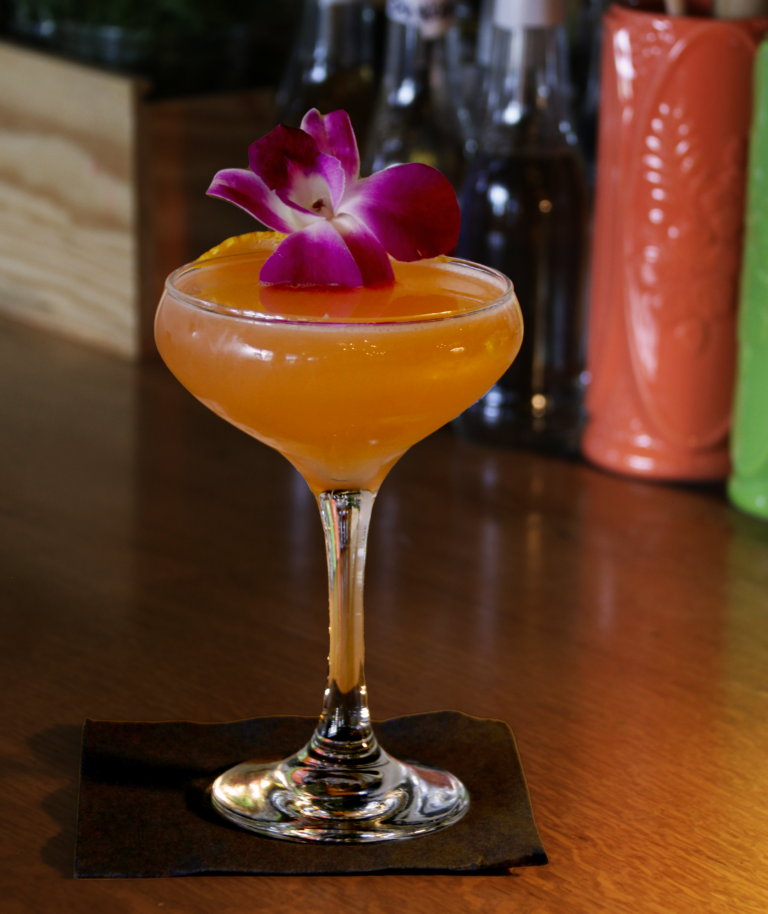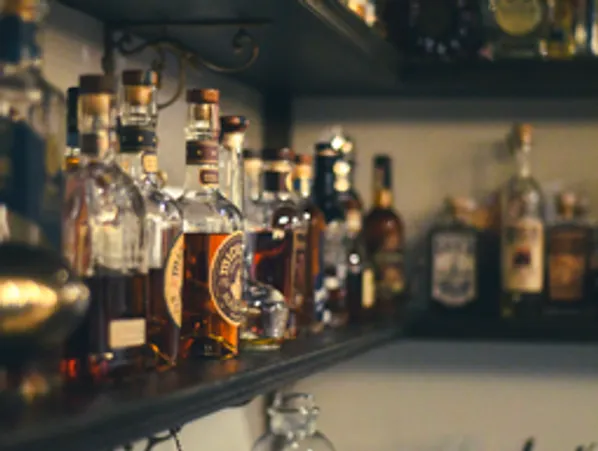 A little bit about the joint;
We are creating an atmosphere of camaraderie and community with hand crafted cocktails and desserts, all made from the finest ingredients. We will be serving you with the intention of "blowing you away" with stellar service and hospitality, in a swanky, classic and welcoming environment.

All of our handcrafted cocktails are made with fresh squeezed juices, house made cordials and high quality spirits, all because we love this and you, our guest, deserve this.
Because some of our cocktails are a multiple step process, up to 8 steps in some recipes, your drinks will take longer than a typical gin and tonic. Our staff takes immense pride in their craft and knowledge and want to ensure you have the most satisfying and delicious cocktails that you can have. We invite you to ask questions, discover new cocktails, relax and enjoy the experience.
Thank you for being here, without you this doesn't work.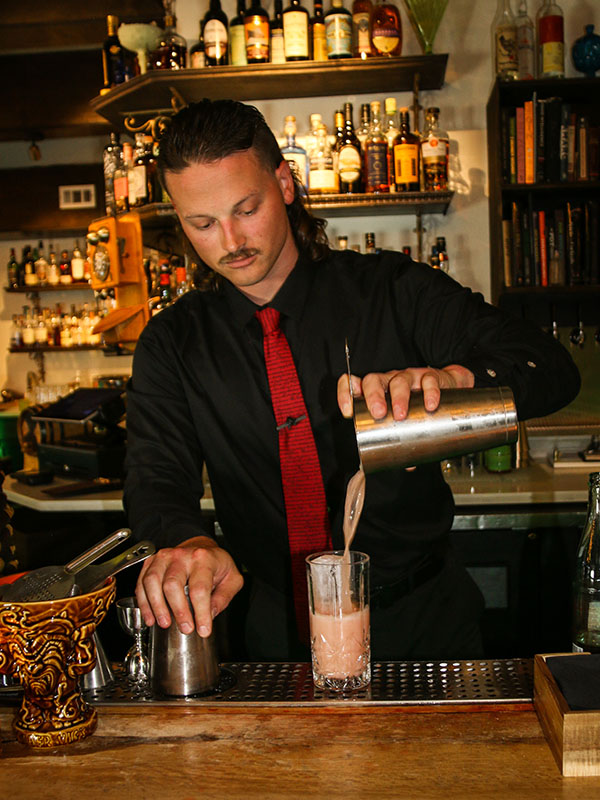 Nick Drohan
Nick, an avid Boston sports fan was born in Massachusetts where he first got his feet wet in the bar cocktail scene and began his lifelong preoccupation with rum. In search of the warmer weather, he made his way to south to Tennessee for the whiskey, southern culture and cuisine. His journey then led him to Southwest Florida for the sun and amazing beaches. Nick is a bartender of the classic style and enjoys working each night behind the bar serving his guests and creating new drinks as well as contemporary interpretations of vintage cocktails.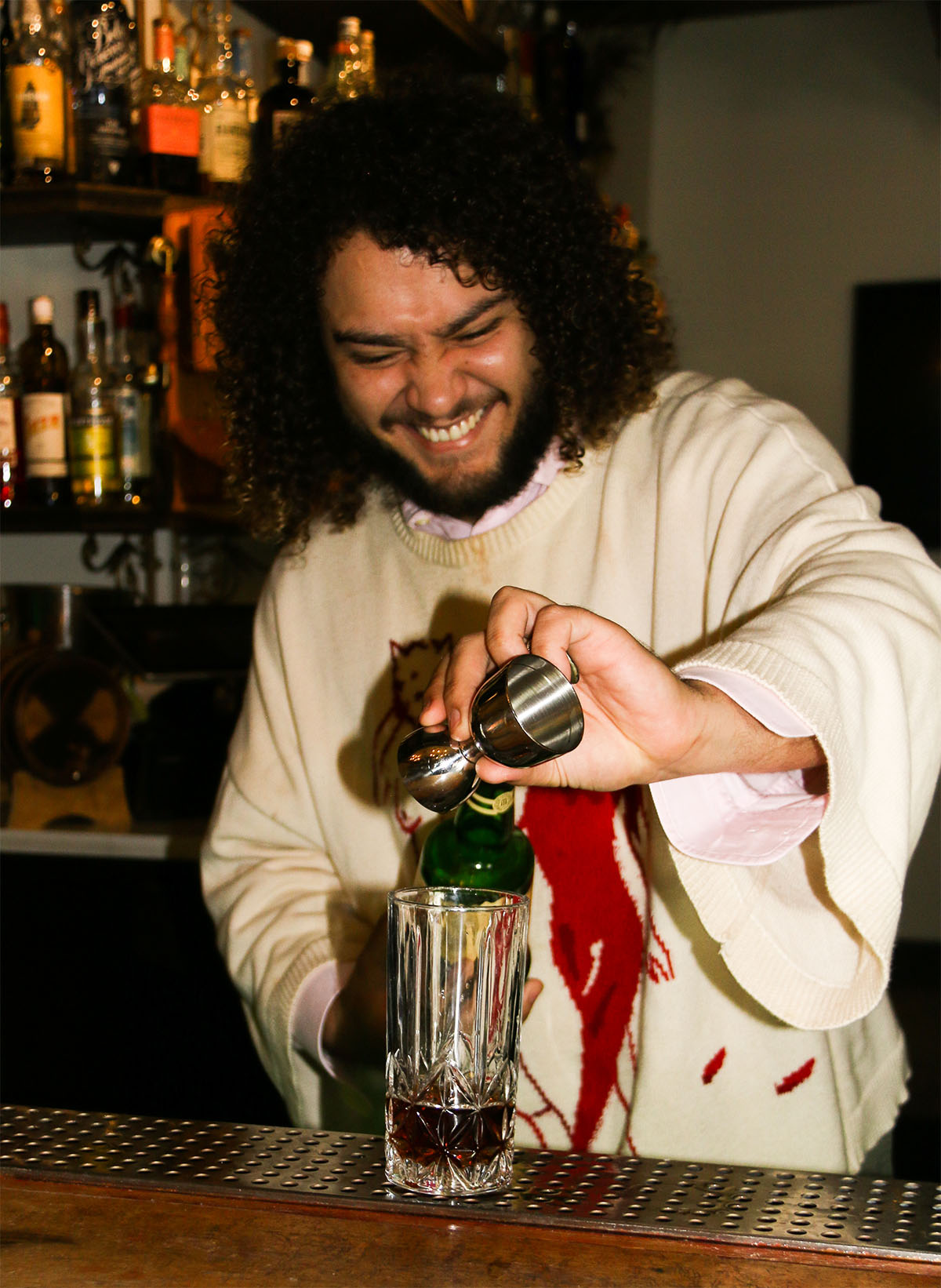 David Haight
Since his fledgling years, David has been captivated by the joys of expression. Starting the journey with music, then expanding to the world of food and beverage, he constantly seeks new prospectives. Cane, corn, and agave spirits fuel the fire, and spontaneity stokes the flames.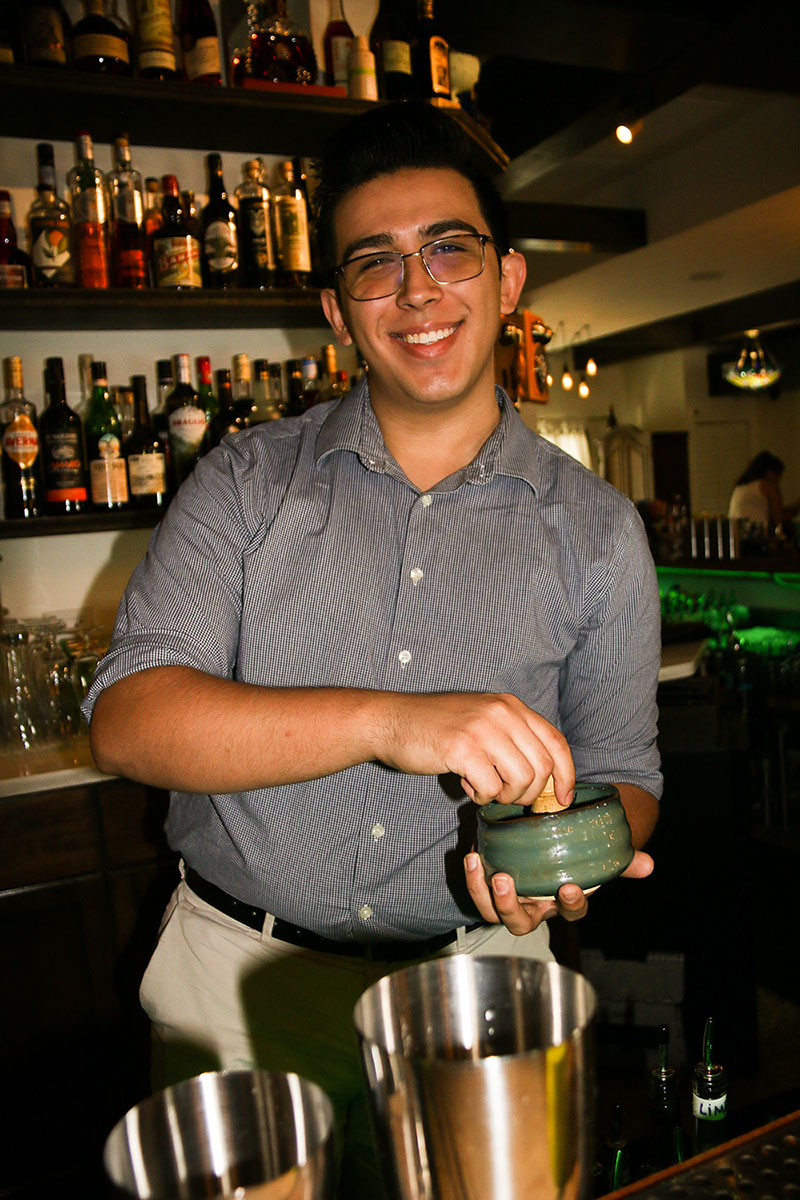 Justen Vargo
Born and raised in Tampa, Justen fell in love with the industry the moment he stepped into a bar back role in 2018. Now, his journey has brought him to Southwest Florida working for Chartreuse, where he's cultivating cocktails and working hard to bring guests a fantastic imbibing experience. He loves to work with rum, gin, and mezcal. When he isn't at the bar, he spends his free time with his loving girlfriend and two cats, Toothless and Westley, or in front of his gaming pc.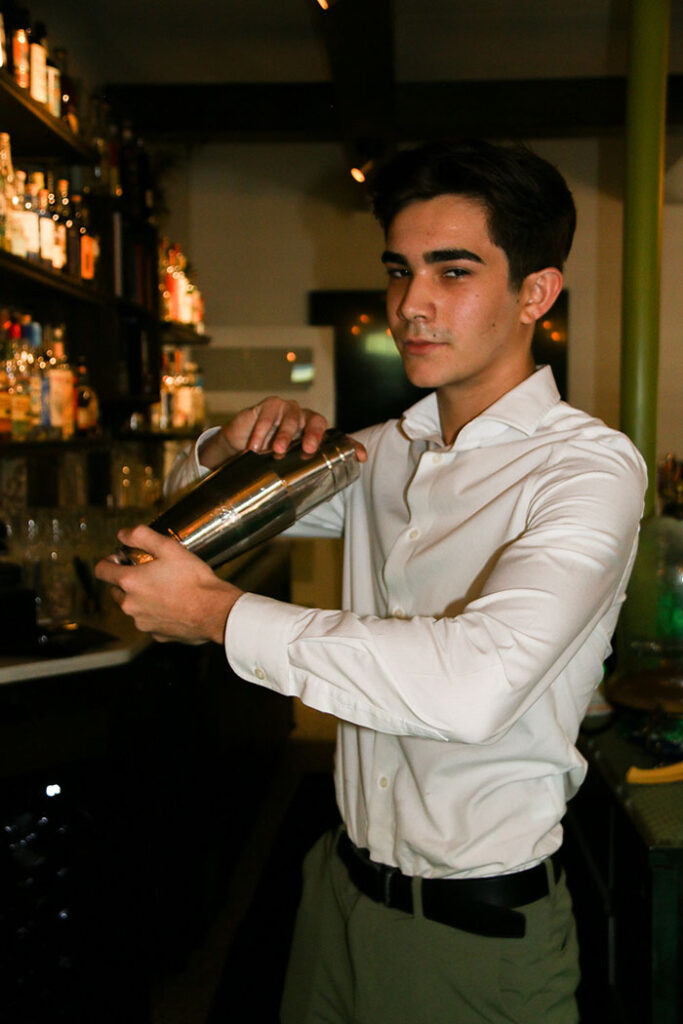 Zach Moreno
Zach, originally from Rhode Island has lived in SWFL since childhood. His young career has always been in the service industry; where his interest and love for the world of cocktails grows every day.
His favorite part of working behind the bar is introducing and educating customers to both classic and innovative cocktails alike. Zach aims to deliver a uniquely incredible environment and experience for all.
Zach is an easygoing young man who lives for good times, good music, and spending time with his family.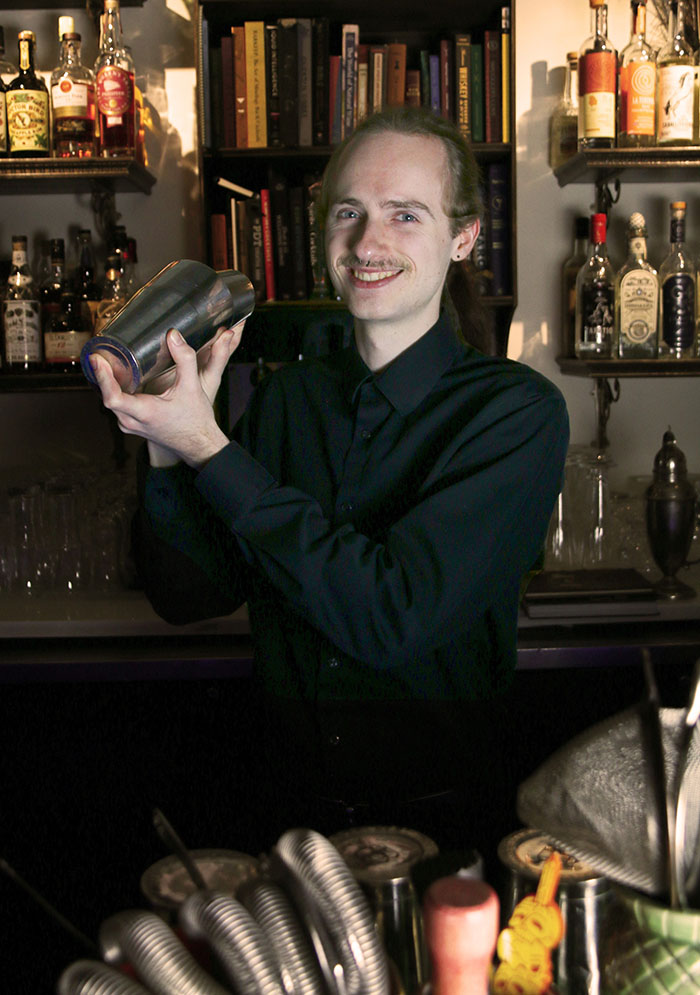 Ethan Howe
From barista to barback, Ethan's had a passion for making delicious drinks for the last 3 years. Although new to the world of the bar, he's getting a crash course on how to make fresh, custom ingredients, and turn them into amazing cocktails. Ethan spends his free time reading, cooking, experimenting with new recipes, or playing with his kitten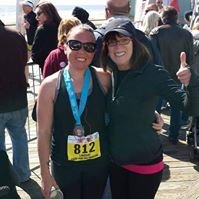 We stopped in yesterday for the first time. The minute we walked in we knew that this was an awesome place. Justin was our bartender. He was incredibly knowledgeable, friendly and an all around awesome guy. The drinks were phenomenal, unlike any drinks we have had before. Chartreuse is a classy, hip place. We highly ...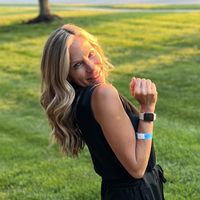 Wonderful relaxing atmosphere with the best mixologists in town. No food however they encourage you to bring whatever you'd like to eat while there.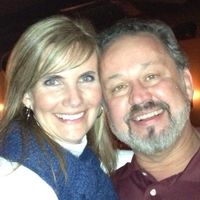 Best craft cocktail bar around with fun knowledgeable bartenders that will create the perfect drink for you 🧉🍹🥃


Hip atmosphere · Friendly bartenders · Creative cocktails
Don't just read about us, come on in and have our bartenders make you the perfect cocktail!
Chartreuse Craft Cocktail Lounge is intended only for responsible adults of legal drinking age in the United States of America (21 years old or older)
Chartreuse Craft Cocktail Bar Bonita Springs
239-949-2776
For general inquires chartreuselounge@gmail.com
or for Reservations RSVPChartreuse@gmail.com